Herbal Oil Massage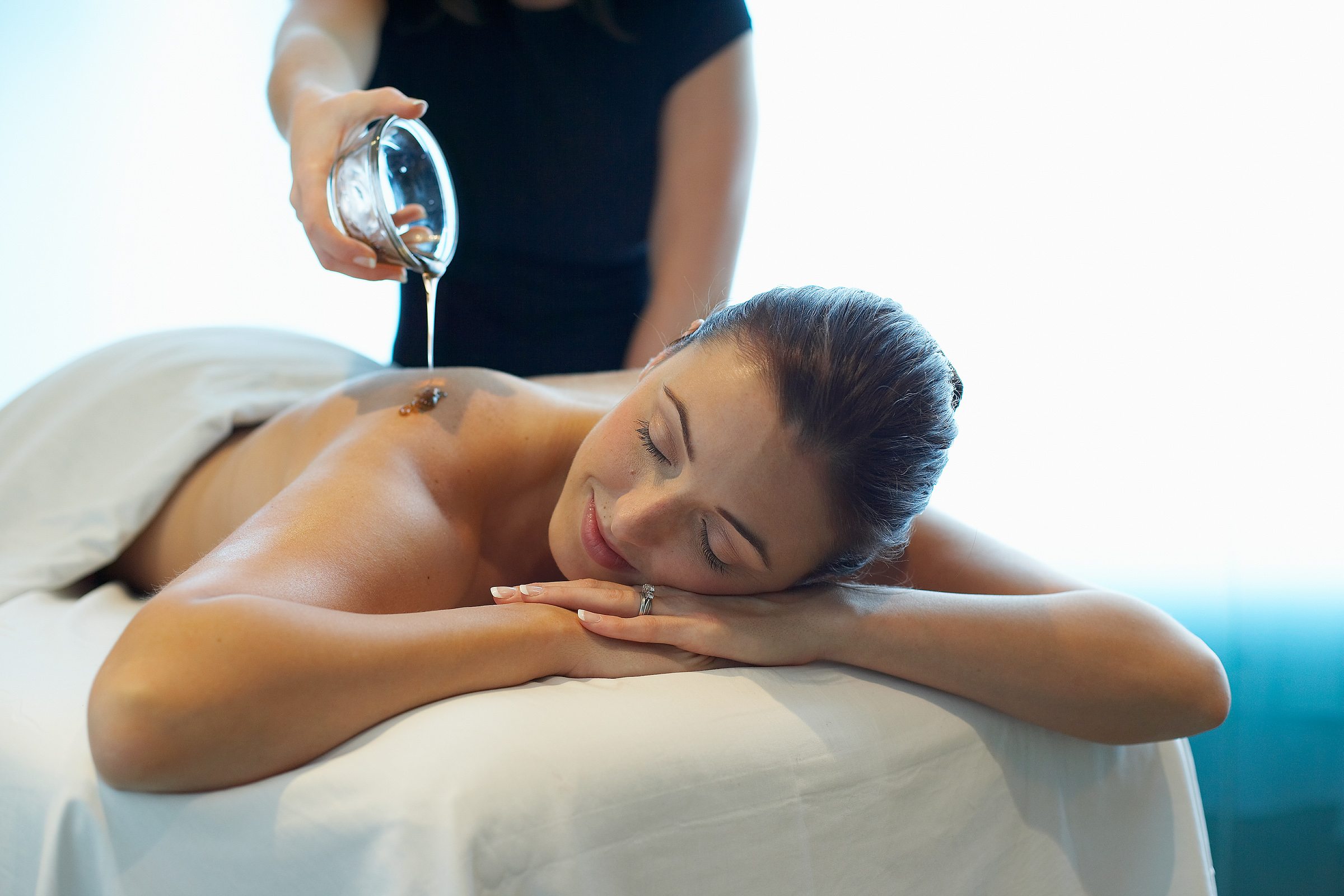 Massage is an important therapeutic tool in the hands of a talented therapist and results can be amazing. Sadly, most of us do not have access to massage therapy due to financial, time and location restraints. Don't let that stop you from enjoying the benefits though. The blend of the healing touch of massage and aromatic massage oils blends helps make massage at Veda Asapuwa powerful healing modality.
Benefits
Treats pimples and acne scars
Our scrubs and pack will help to reduce and eliminate pimples, blemishes and patches on your skin. It can also be beneficial to reduce scars and other imperfections in your skin.
Removes dryness
Since herbal packs are used for this treatment, those suffering from dry skin problems will be benefitted. The packs ensure that the dryness is taken care of and also your skin stays hydrated.
Makes your skin glow
The herbal and natural ingredients ensure that your skin is well-nourished and will radiate its natural beauty. It will lighten your skin and keep it glowing.
♦Reduces appearance of fine lines and wrinkles
♦Reduces darkness and uneven complexion
♦Lightens blemishes
♦Aids deep detoxification and cleansing of skin
♦Gives instant radiance through gentle surface exfoliation
♦Cleanses clogged pores and invigorates complexion
♦Improves blood circulation and increases oxygen to skin cells
♦Reduces appearance of tiny bumps on forehead and skin.
♦Improves skin clarity