Organic Facial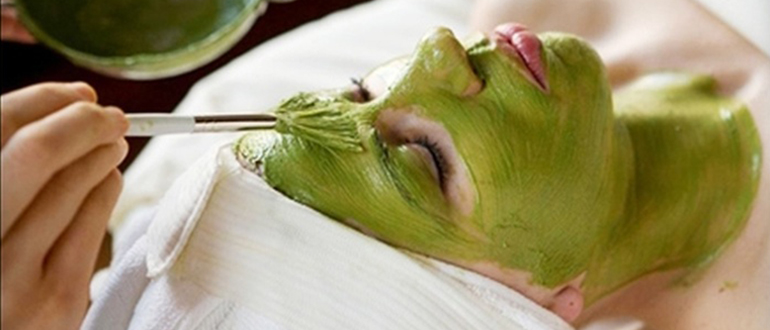 A facial is a beauty treatment which considered to be one of the most common ways to take care of your skin. The general purpose of most facials are to clean, exfoliate, nourish and moisturize the skin. The success of many facials depends on the products used. There are different kinds of masks used for purposes like deep cleansing, healing acne scars, brightening, healing, and revitalizing. Facial masks have been known since ancient Egypt, as Egyptians payed lots of attention to their outward appearance. Royalty used to apply face masks made of herbs, fruits, and clays.
Benefits of organic facial
♦Organic facial busts all your beauty woes like tanning , dark skin, wrinkles ,dryness ,dullness ,etc.
♦Organic facial does not clean your face superficially .It cleanses your skin deep down ,as a result your skin feels squeaky clean and resplendent.
♦It is a sort of anti-oxidants facial which can heal sun burnt skin very effectively.
♦Organic facial is a storehouse of anti-bacterial properties ,therefore, it is immensely helpful in cleansing and granting luster to your skin from the outside.