Herbal Pillow Massage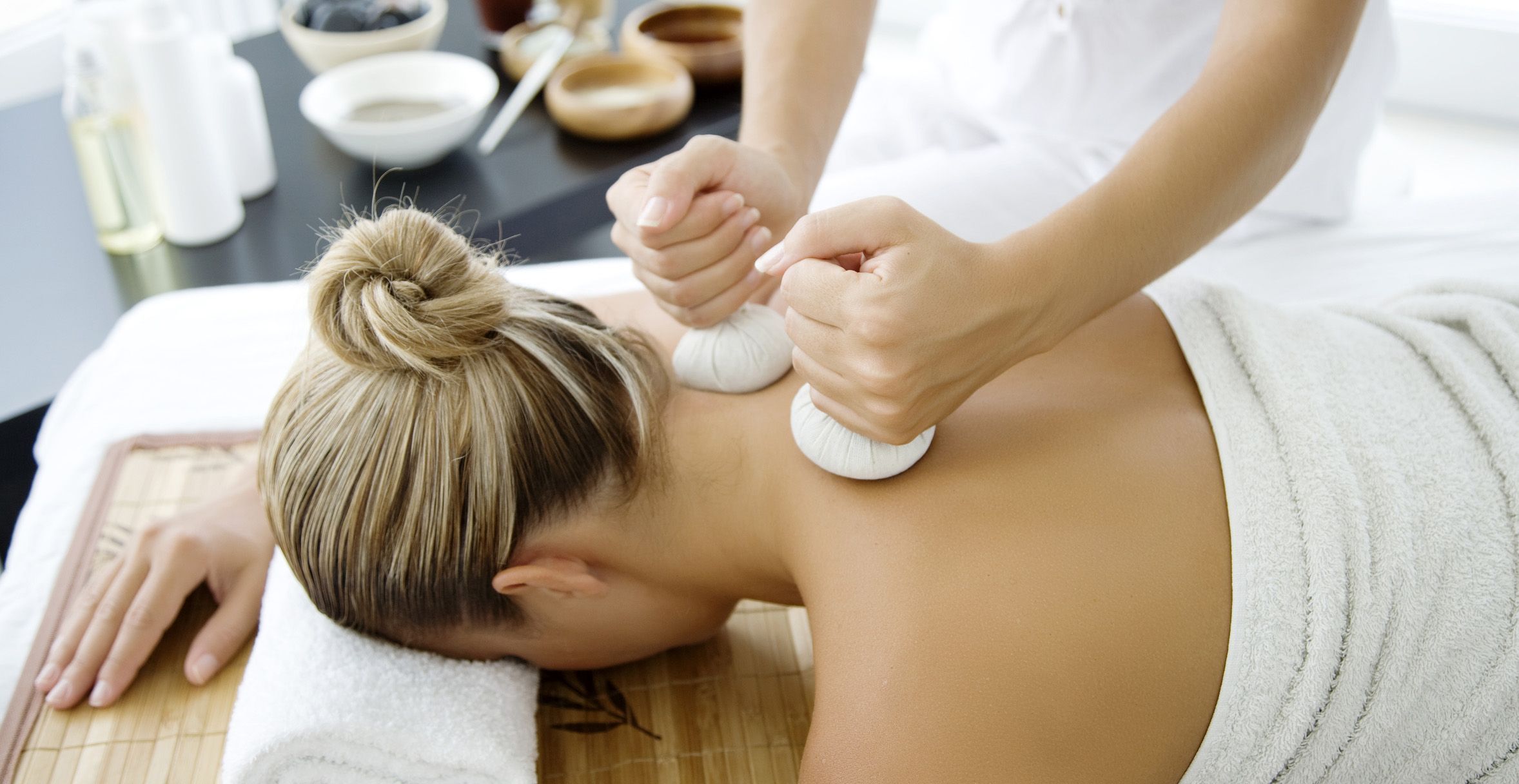 These therapeutic herbal pillows and heat packs are filled with organic flax seeds and organic or wildcrafted fragrant herbs to help soothe a wide range of ailments, including headaches, sinuses, migraines, insomnia, stress, tension, cramps, joint pain, stiffness, muscle aches, and other aches & pains. Also great for relaxing during yoga and massage therapy. May also be chilled in a freezer.
We do Not use essential oils, which could be irritating to the skin. We use dried organic herbs, which give a nice, mild, aroma-therapeutic fragrance when heated.
Benefits
Headache~:
Cool in Freezer for tension headaches & migraines. Warm for sinus pressure. Place on forehead.
Stressed~ :
Use warm and gently apply to your neck & shoulder areas. Lie down and relax.Hard time sleeping at night? Place your herbal pillow in the microwave, heat, place on forehead or chest area and drift off to sleep.
Colds~ Flu~ Bronchitis :
Use warm and apply to the chest area. Lymphoma~ Place warm pillows under your arms and ears targeting your gland areas.
T.M.J~ :
Place on side of face~ targeting about the ear, glands and cranial areas.
Pre~ Postnatal ~ :
warm and use to comfort.
Arthritis~ :
Place warm on painful areas. Pool Side Pampering ~ After Sports~ Cool and Refresh