Steam Bath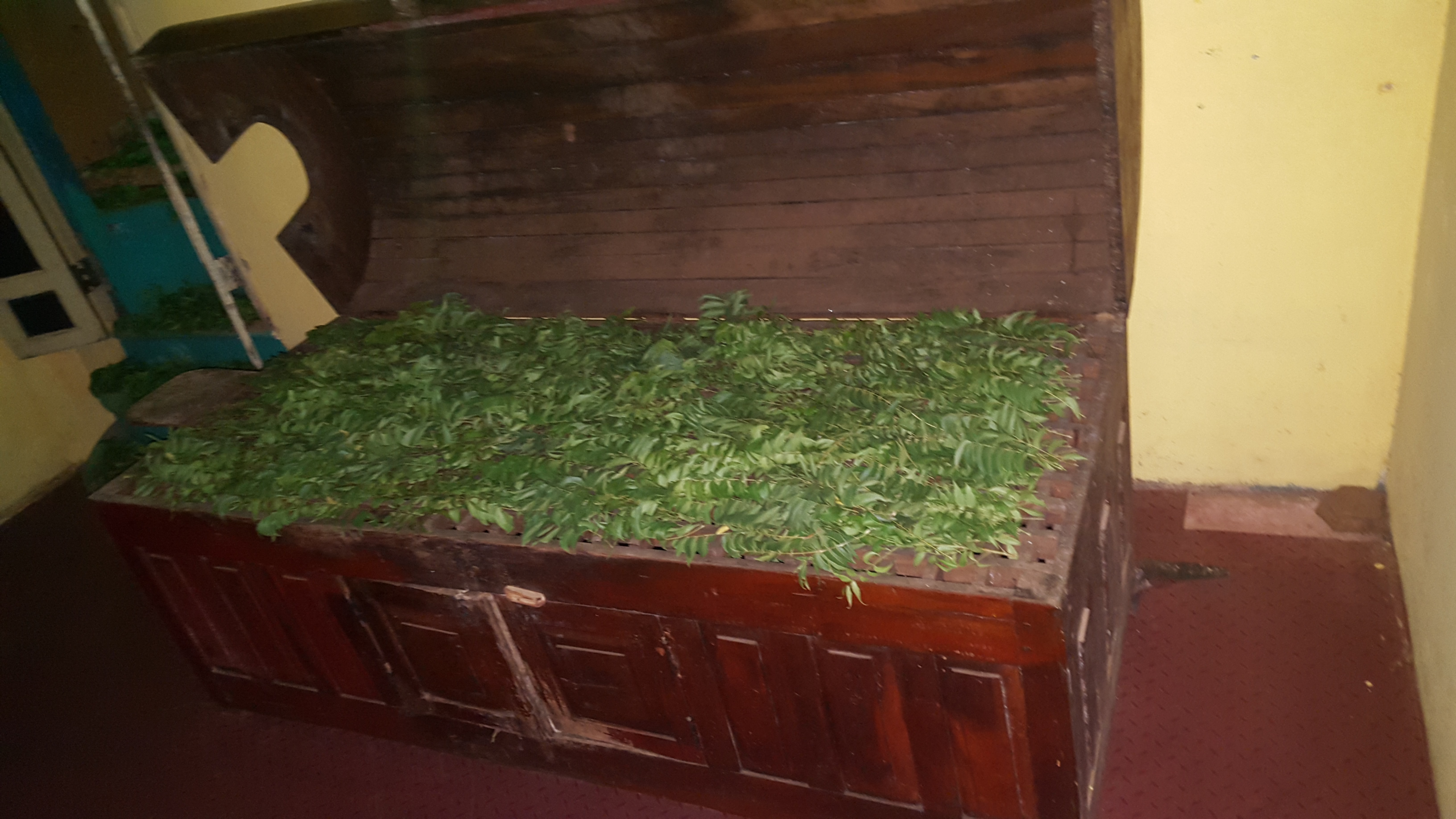 What can a steam room do for you? The steam helps relax stiff joints and muscles after workouts and can help with the recovery process. Steam also helps cleanse your skin and remove toxins. Learn more right here! Ever feel like you have no way of enjoying some relaxation? For those of you who have gym memberships, you might just be in luck. Your gym might have a steam room, which is accessible to members. If this is the case, you can take advantage of the benefits of a steam bath.
Benefits of using a steam room:
• Increases blood flow and circulation
• Relaxes stiff joints and muscles
• Helps to reduce stress
• Improves your complexion
Skin
Steam therapy reinvigorates the skin, offering a natural alternative to chemical treatments. Dr. Reinhard R. Bergel, in a special report extolling the restorative benefits of steam, said: "A great advantage of the steam bath lies in its highly beneficial effect on the skin, a feature particularly appreciated by women. The moist heat stimulates the subcutaneous blood flow and cleanses the skin intensively, opening the pores, removing dead skin and impurities and leaving the skin feeling soft, clean, and silky smooth." By opening the pores through perspiration, steam induces the expulsion of toxins, rectifying exercise-related skin problems.
Lung Disorders
For centuries, the inhalation of steam has been prescribed to treat various disorders of the lung. A study conducted at the Common Cold Unit at Harvard Hospital reported that "Nasal hyperthermia can improve the course of a common cold and also give immediate relief of symptoms." Also, steam has been shown to have positive effects on the symptoms of sinusitis, bronchitis and allergic responses.
Circulation
During a steam bath, blood vessels enlarge in response to heat. This action translates into an increased flow of blood throughout the body. More blood means more oxygen and nutrients delivered to the cells, which accelerates the repair of tissue damaged through exercise.